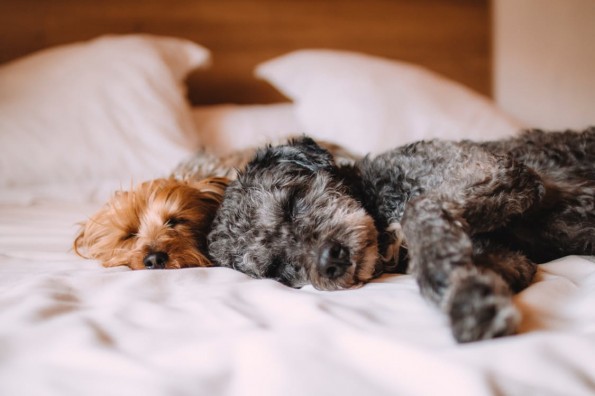 We are happy to offer boarding services at Colonie Animal Hospital. Pets who board with us receive individual attention from our dedicated kennel staff. Boarding dogs spend time daily in our covered outdoor runs. Supervised play time in our fenced in back yard is also offered.
We are happy to accomodate your pets' special needs. We can administer medications, offer special diets, and provide lots of loving attention.
Dogs who board with us must be current on their DHLPP, Rabies and Bordetella vaccinations. Cats need to be current on their FVRCP and Rabies vaccinations as well as being FELV/FIV negative. Pets will be screened for fleas upon admission and appropriate treatment will be administered.
Feel free to fill out your boarding form ahead of time to streamline your pet drop off.
Feel free to fill out your Boarding Consent Form.
We are located at 1946 Central Ave., Albany, NY, 12205. For directions, see the contact page or call us at 518-456-1613.